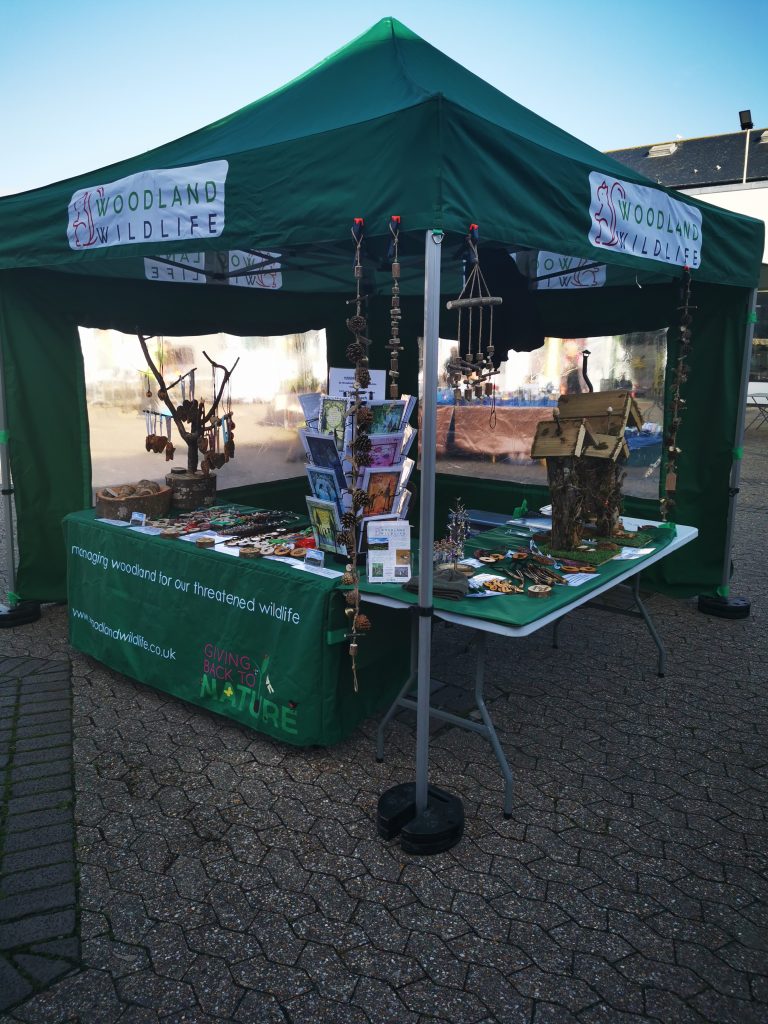 Woodland Wildlife Crafts has evolved this summer as a direct impact of COVID 19. Steve and Tamaras 14 year old business went to zero overnight. During lockdown they started making crafts from the bi-product wood of their habitat management projects.
During July they started selling their crafts at local markets in South Devon. Some of the items they sell include Hazel and Gemstone necklaces, spalted pendants, hanging decorations, Christmas decorations, fairy houses ( they are not suitable for posting) and pyrographed pendants. Postage and packing is free to UK addresses.
GUIDED VISITS
These are for individuals or small groups of up to six people.
These visits can be for anyone wanting to find out more about Steve and Tamaras management plans and long term goals. Steve can guide you through all of the work they have done so far and the reasons for doing it as well as their ambitious and exciting plans for the future of their site. This would suit anyone with a keen interest in wildlife habitat management and creation. The visits could also be for anyone who just wants to immerse themselves in a stunningly varied and beautiful South Devon Woodland that doesn't have public access. Just listening and observing the sights and sounds of nature is a proven health benefit, the varied variety of wildlife there is a bonus. It could also be for specialist group visits such as entomologists, botanists, ornithologists, photographers etc. Please note there are no toilet facilities on site. Unfortunately, the site is not wheelchair friendly unless someone has a specific type of offroad buggy such as a Tramper. Guide prices, for a more tailored visit please email Steve.
Morning 08.30hrs to 13.00hrs  1 person £100    2-6 people £140.
Afternoon 13.00hrs to 17.00hrs same as morning rate.
Evening 18.00hrs to 22.00/23.00hrs  same rate as am and pm.
Whole day 09.00hrs to dusk 1 person £250  2-6 people £300.
If weather permits a campfire and kettle will always be going.
Please note that being in a woodland setting there will be biting insects and ticks and certain times of the year therefore please wear suitable clothing and use insect repellent.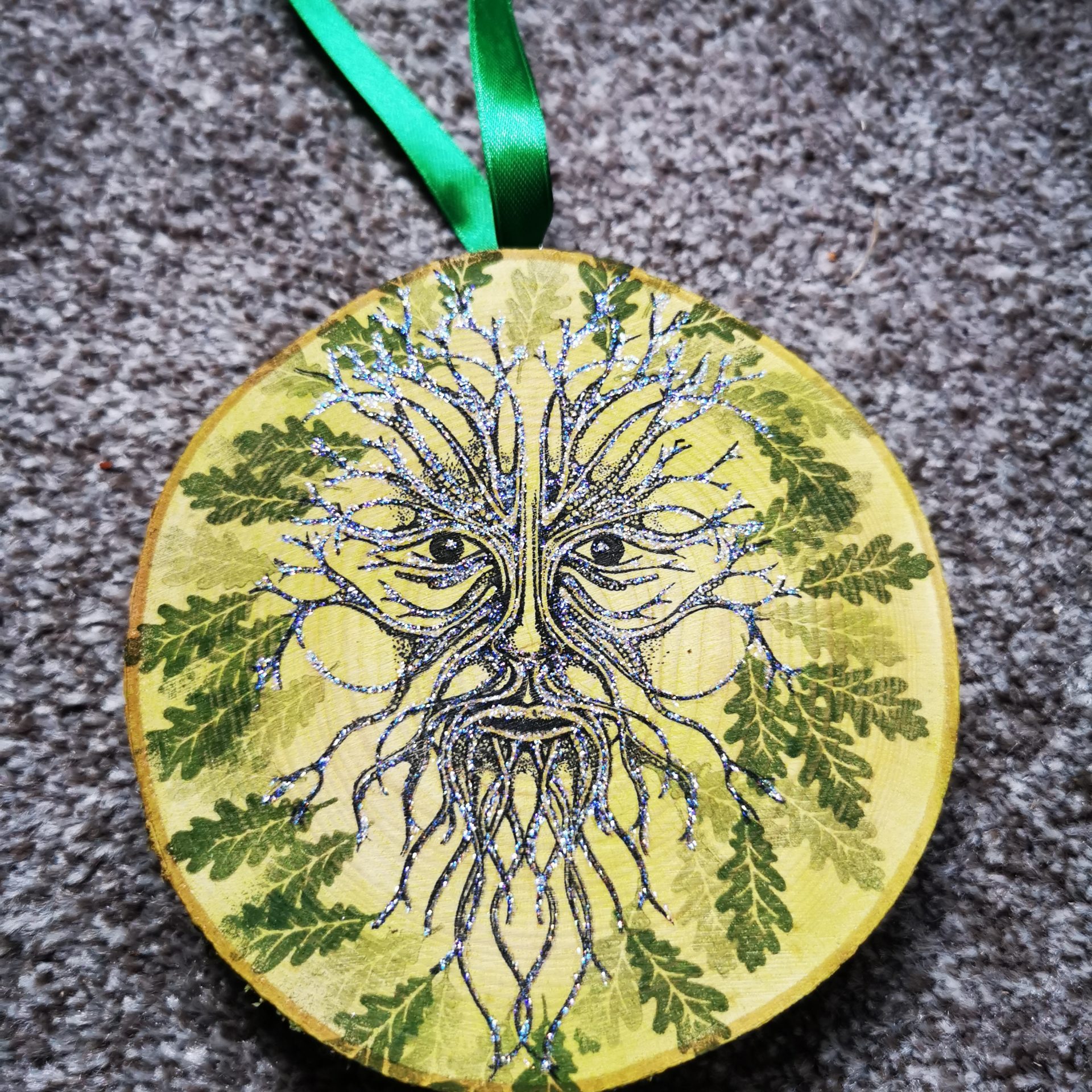 GREEN MAN WOODEN DECORATION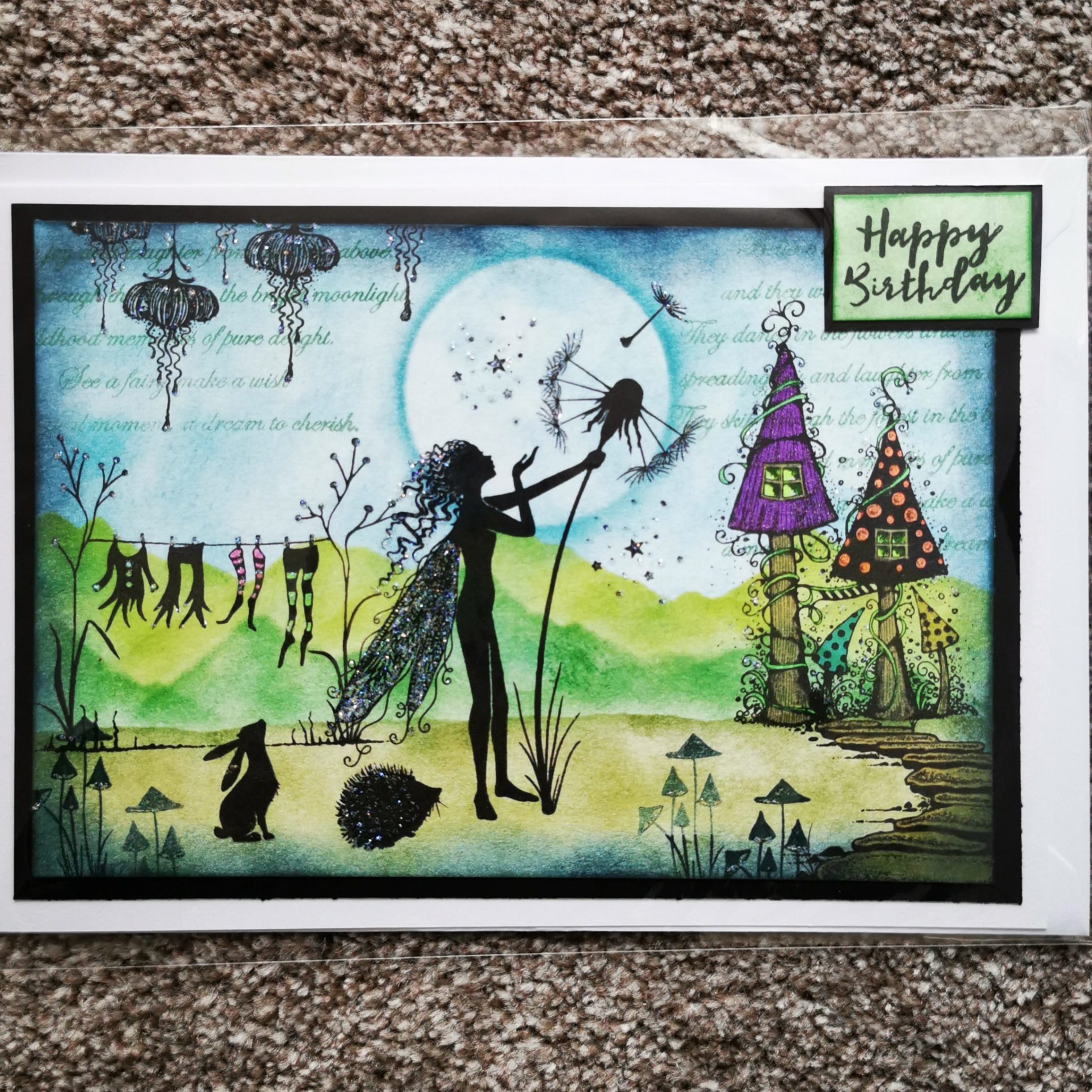 HAND MADE FAIRY CARDS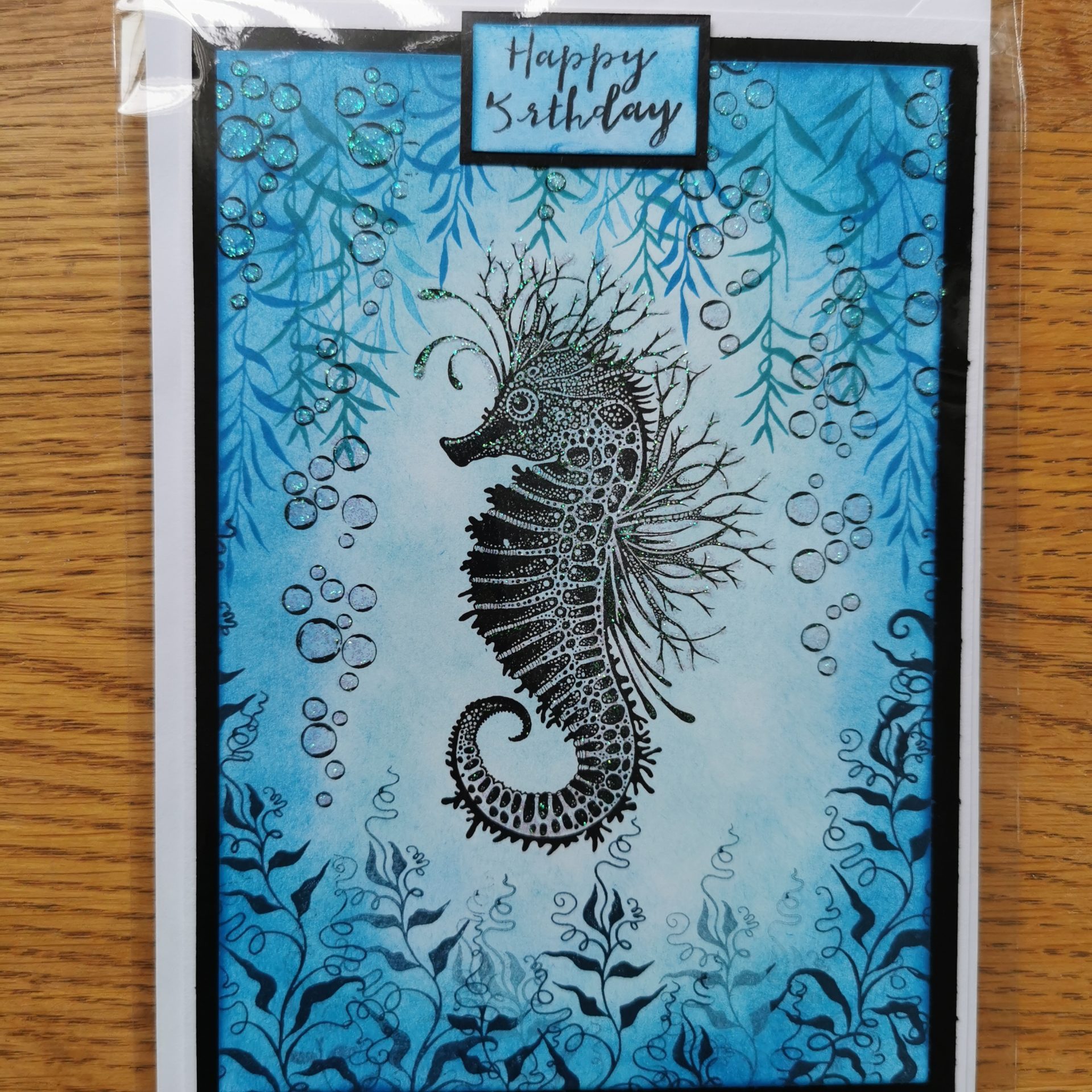 HAND MADE SEBASTIAN THE SEAHORSE CARD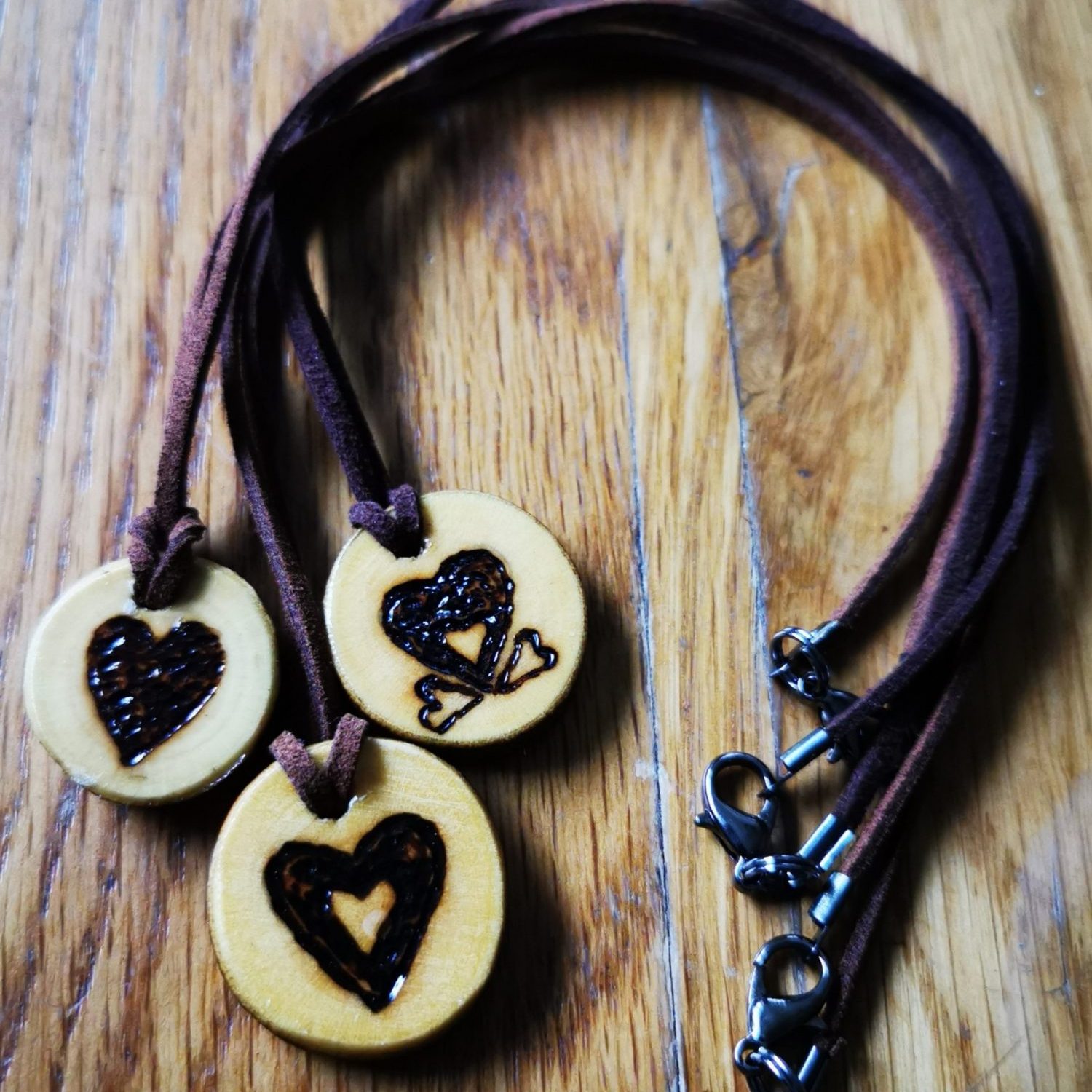 HAZEL & SYCAMORE HEART PENDANTS WITH PYROGRAPHED HEARTS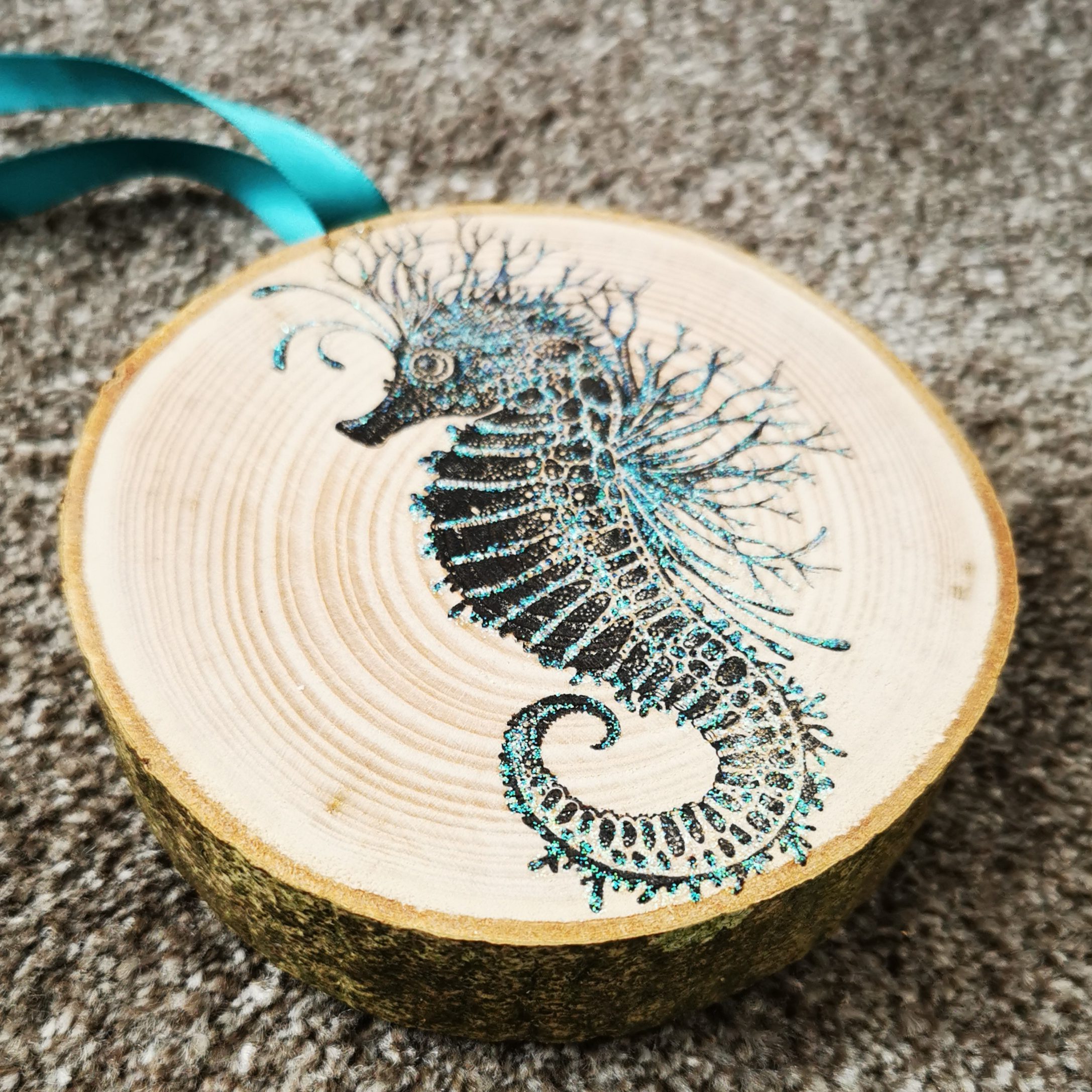 SEBASTIAN THE SEAHORSE WOODEN DECORATION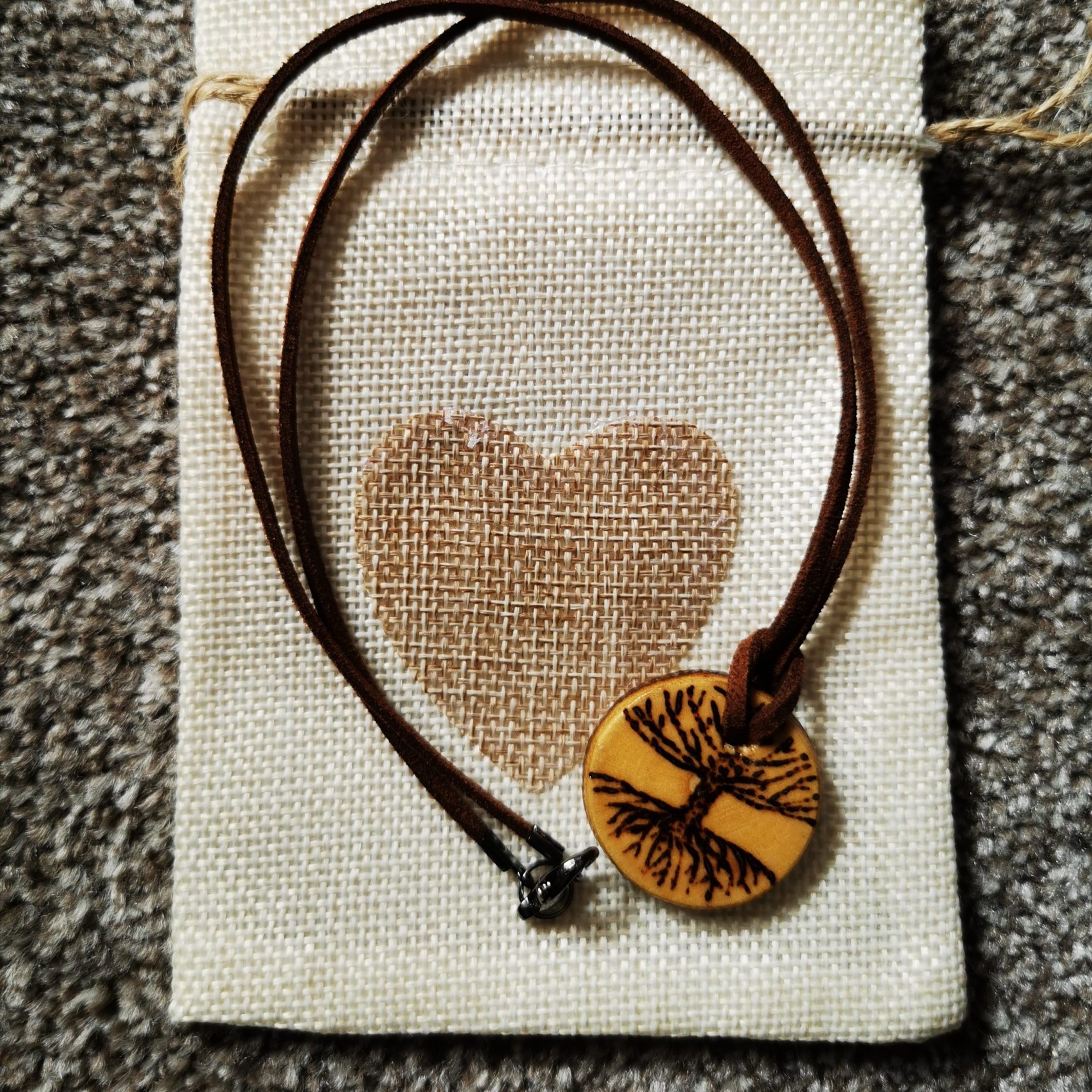 TREE OF LIFE PENDANT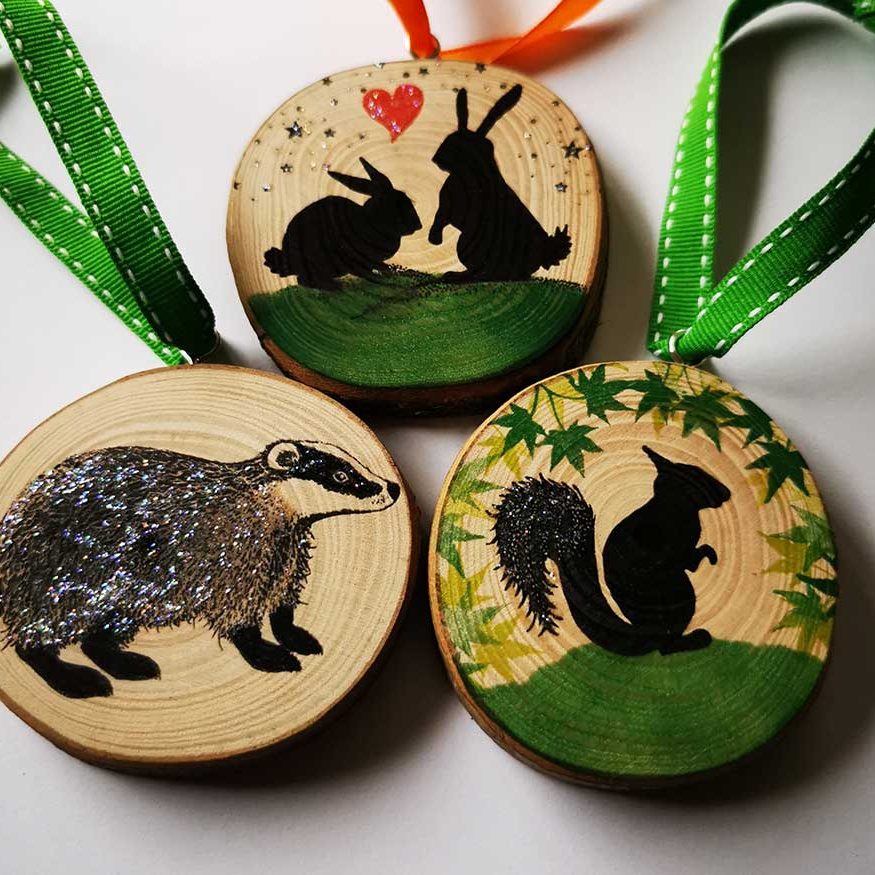 WOODEN DECORATION ROUNDS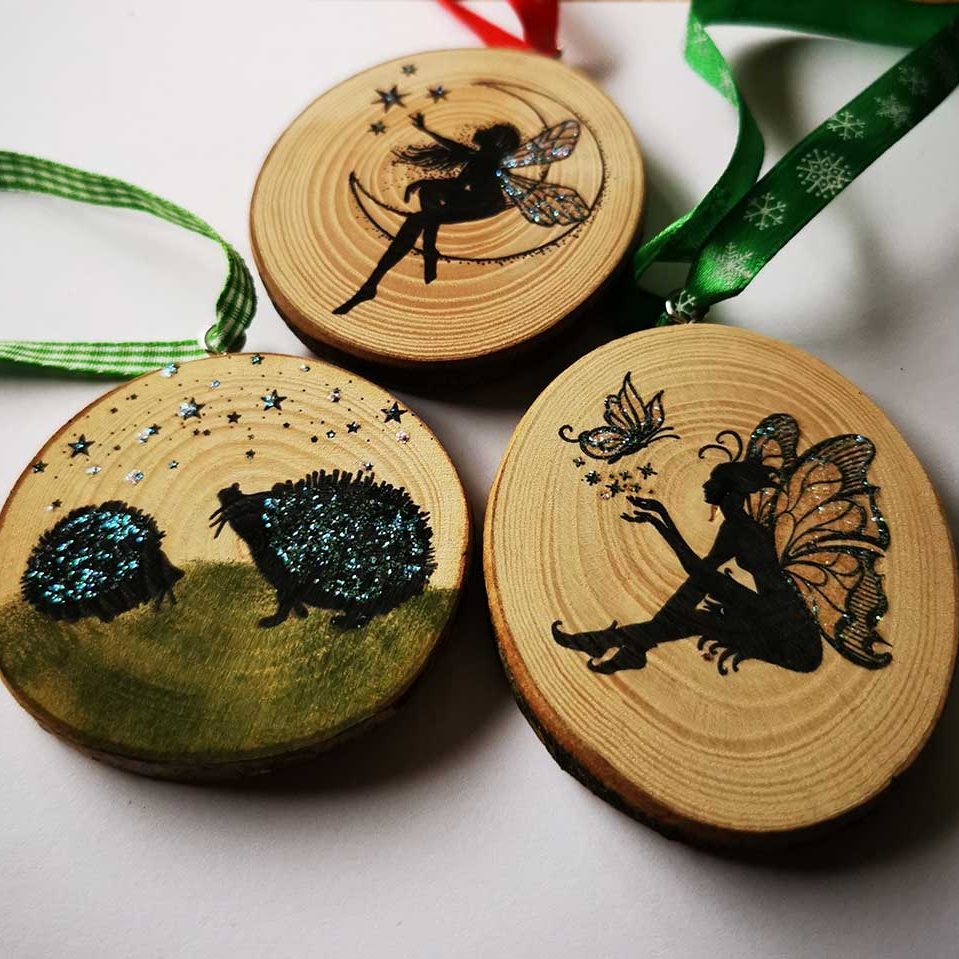 WOODEN DECORATION ROUNDS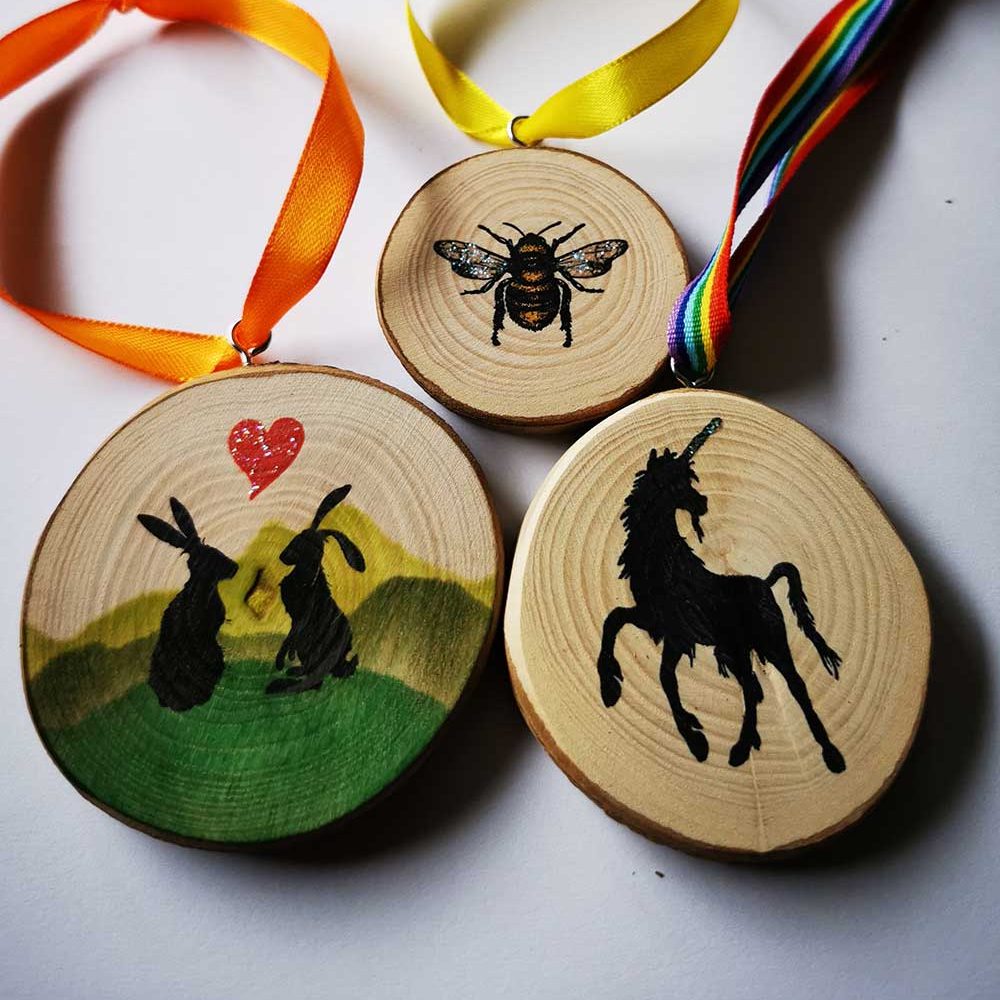 WOODEN DECORATION ROUNDS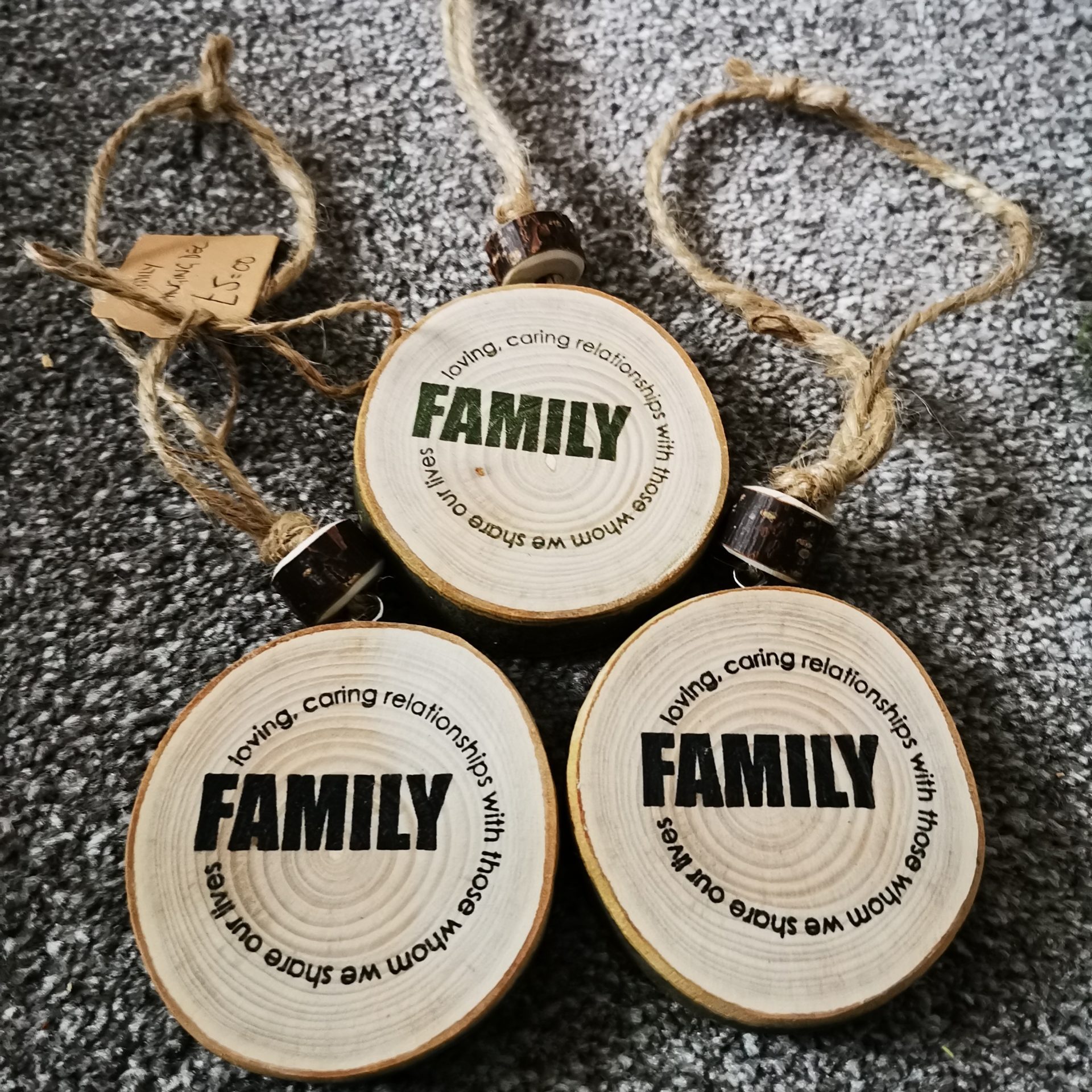 WOODEN FAMILY HANGING DECORATION